Rudra school is the first bagless school in Nashik. We provide a locker to each and every student. Students don't have to carry all the books daily. Only homework books given by the teacher have to carry. Students learn joyfully in school. Our school does not put the "burdens" of learning on their backs!
First Practical Base Curriculum
Rudra School teaches every subject practically. All students are not equal, some students understand teaching but forget after some time. Rudra believes in teaching the students all concepts in a practical way so that they can apply their learning to real-life situations.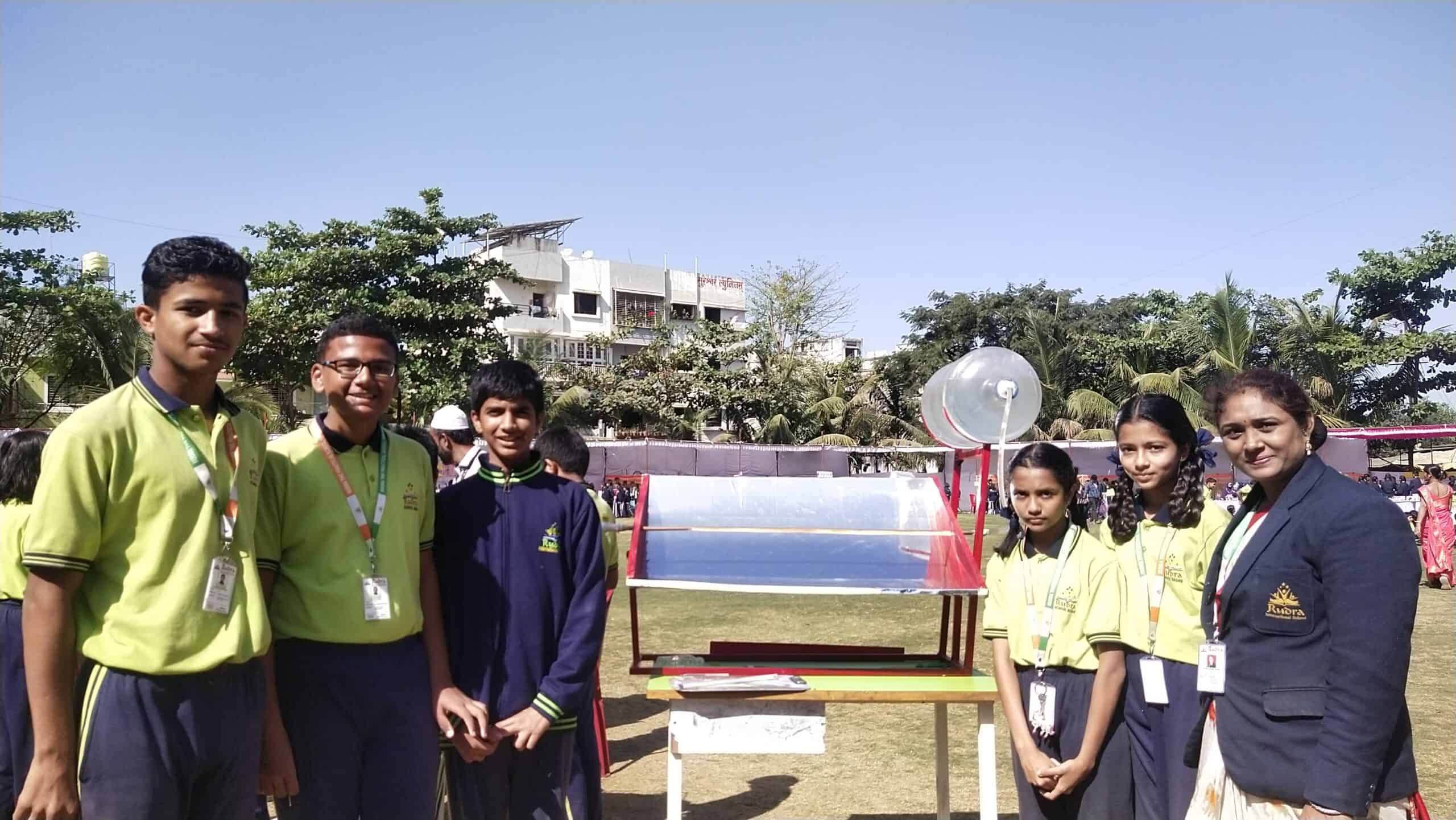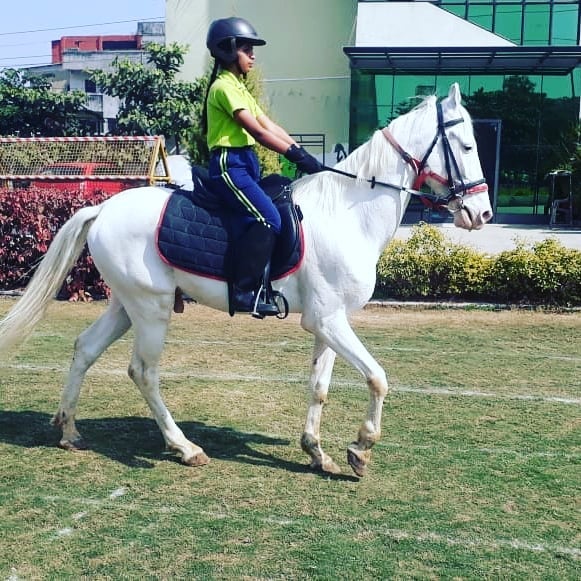 Horse riding is a fun recreational activity but it offers many intrinsic benefits for children. Horse riding improves balance and motor coordination. Horse riding improves children's learning ability. Horse riding teaches a lot of self-discipline and can increase your child's patience level.
Riders can develop better reflexes and a sense of balance and coordination as They control and drive the horse forward with their entire bodies. Additionally, riding has cardiac advantages. Muscles and physical strength are developed by riding, loading saddles onto horses, mucking stalls, lugging hay bales, and other activities.
It enhances and strengthens a child's memory. It fosters a child's inventiveness as well. It facilitates speedier calculating. A child's understanding of the abacus is crucial for their general growth as well as their mathematical development.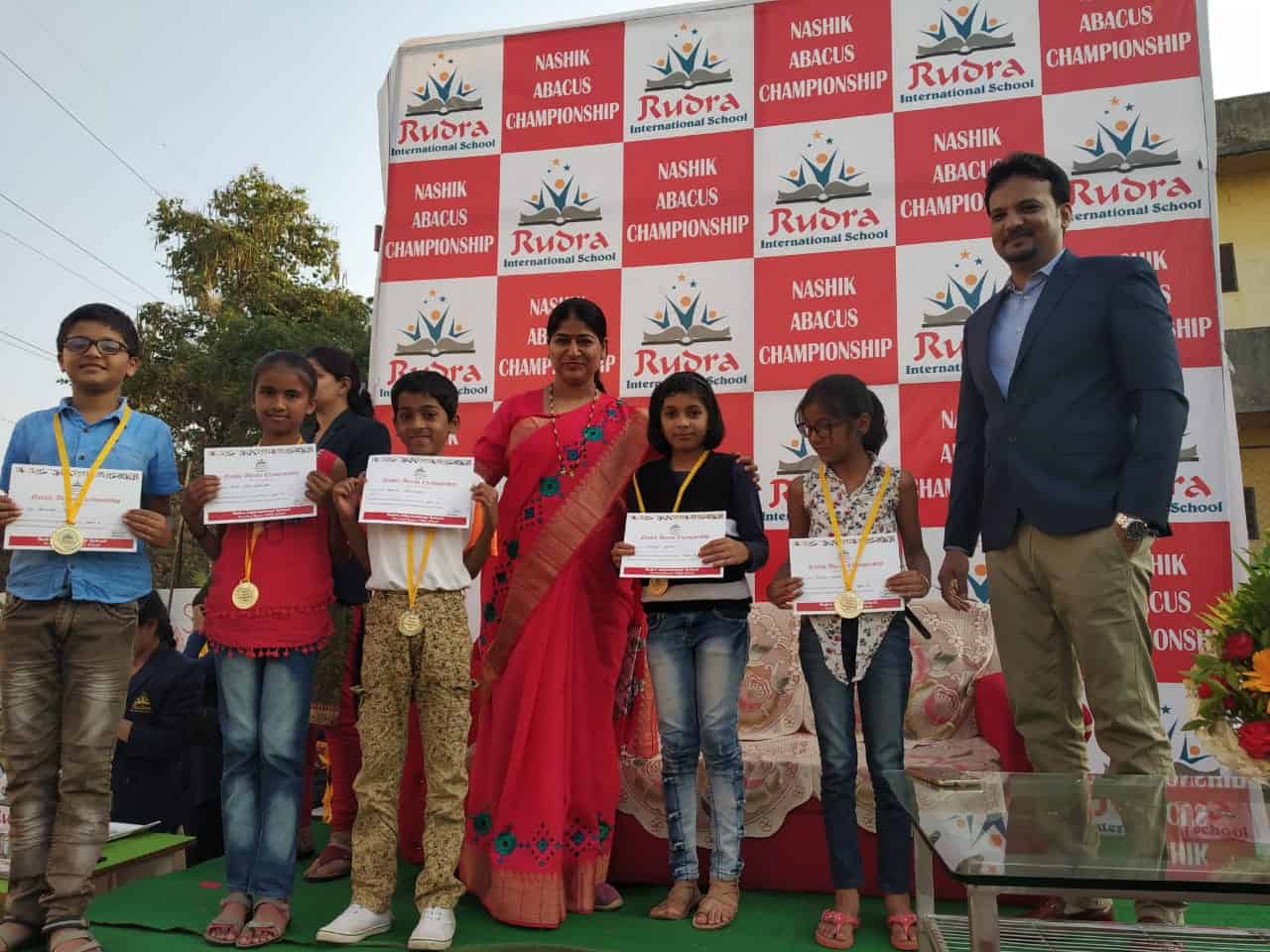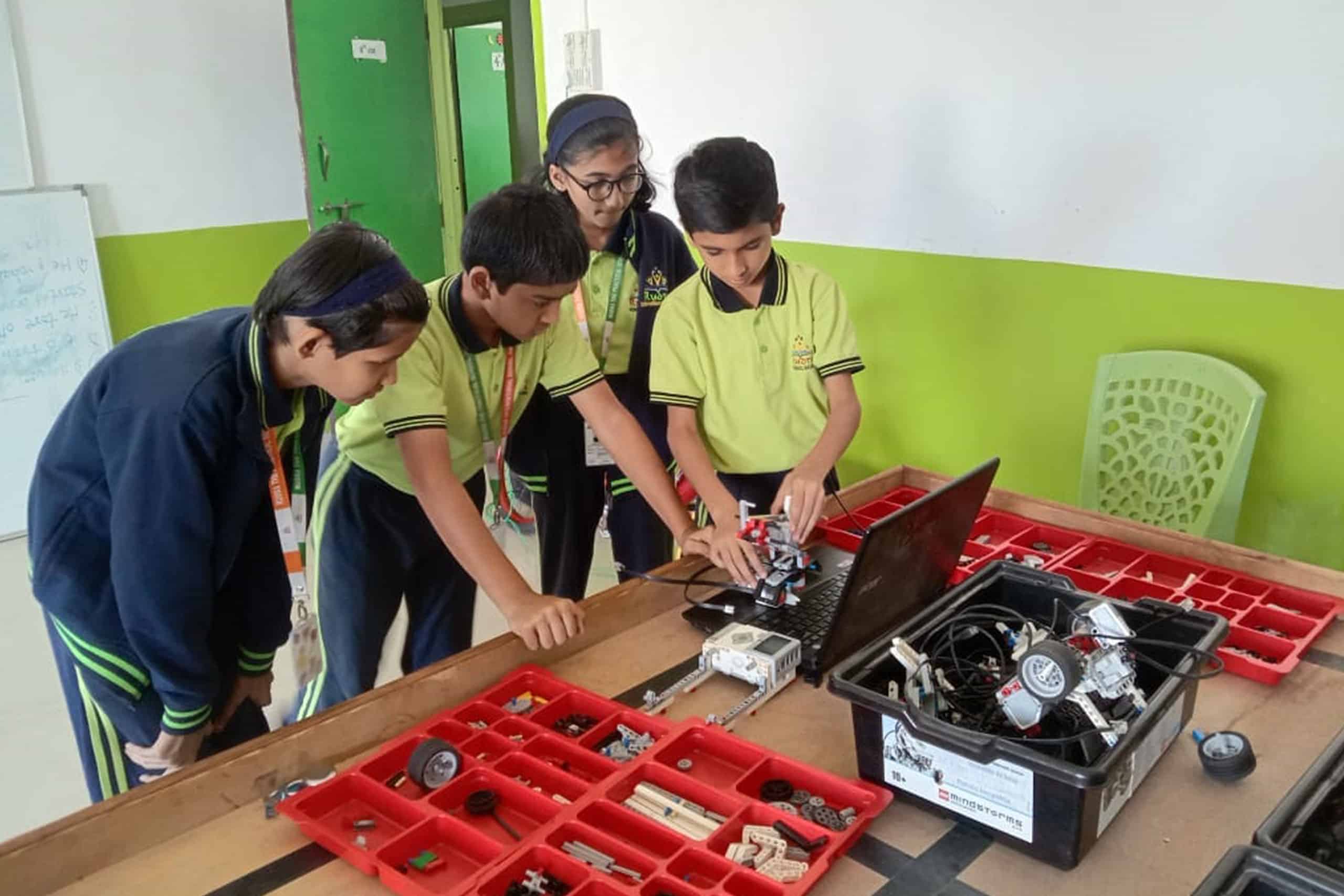 Robology is included in the curriculum. Stem education is essential in preparing students for innovation. Robotics teaches essential teamwork skills. Students developed creative thinking through robotics. Students learn physical skills like creative thinking, programming skills, teamwork, and fun. Robotics is an engaging and effective technique to get students interested in other disciplines while also introducing them to programming.
1 Acer Playground 30,000 Sq. ft Ready ample Building with fresh air
The school playground is an important facility for children to play every day on their own initiative. It puts enormous positive impacts on children's development and learning. This facility for students makes primary education livelier and student-friendly.
School Building:- Our school is located at Upendra Nagar, Nashik. It is a huge structure building with well-developed classrooms, a library, a science lab, a robotics lab, a music lab, a computer lab, a smart class, an activity room, and an admin section. It has a huge playground of 1.5 acres. It is 3 story building.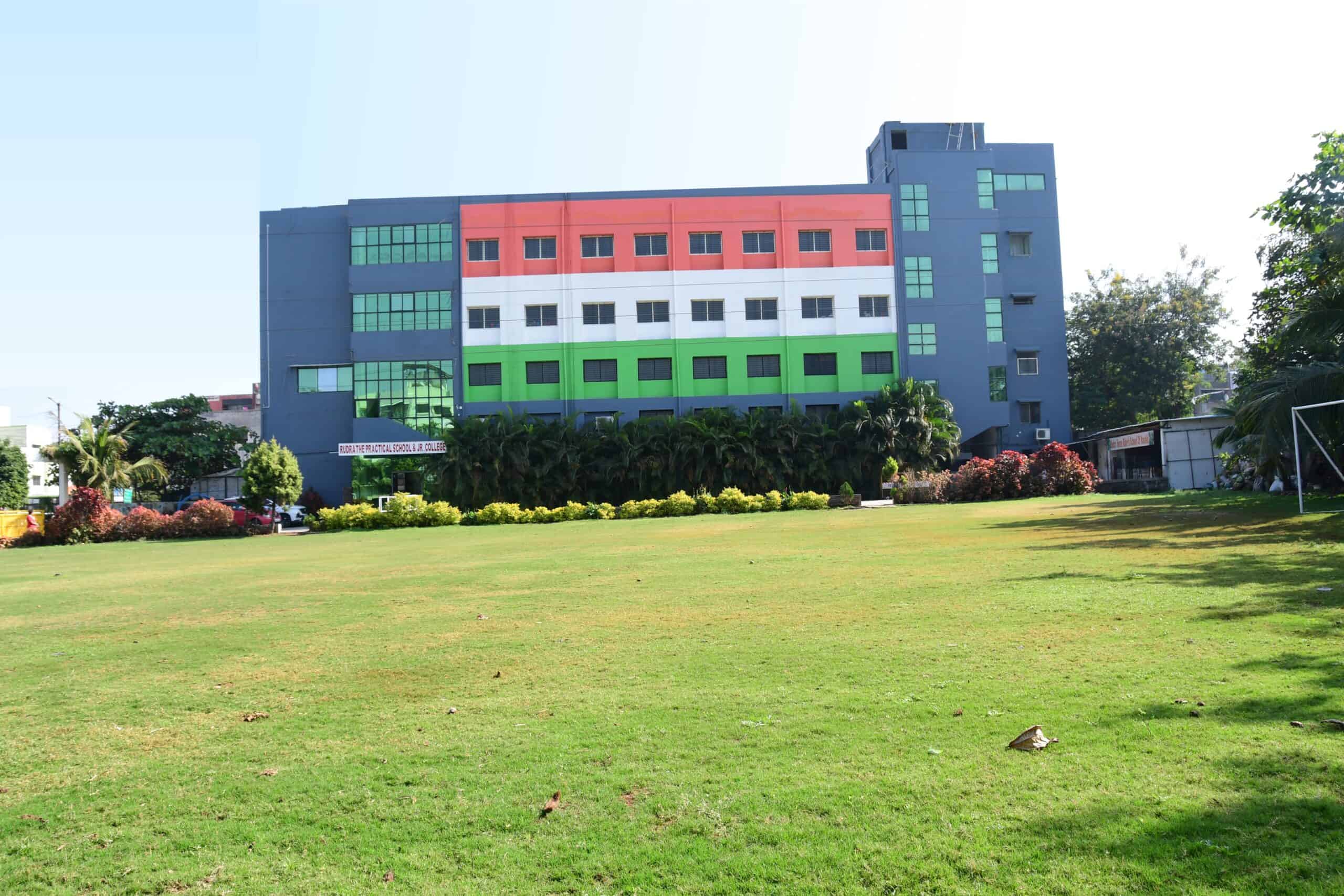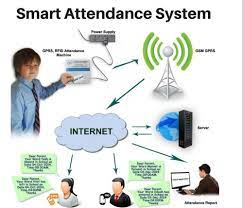 First smart ID card with GPS student tracking system for parents in nashik
Thanks to GPS-based ID cards, parents and schools can now keep tabs on their kids. The GPS reader is installed at the student's ID number as soon as they set foot on the school grounds, and the teacher logs their attendance. The Rudra School staff can conduct surveys and make location suggestions.
At Rudra School, the focus is on providing the best facilities to students. Classrooms are equipped with DigiClass solution Digitally, a content platform that provides e-learning content based on Cognitive Learning Approach for all grades.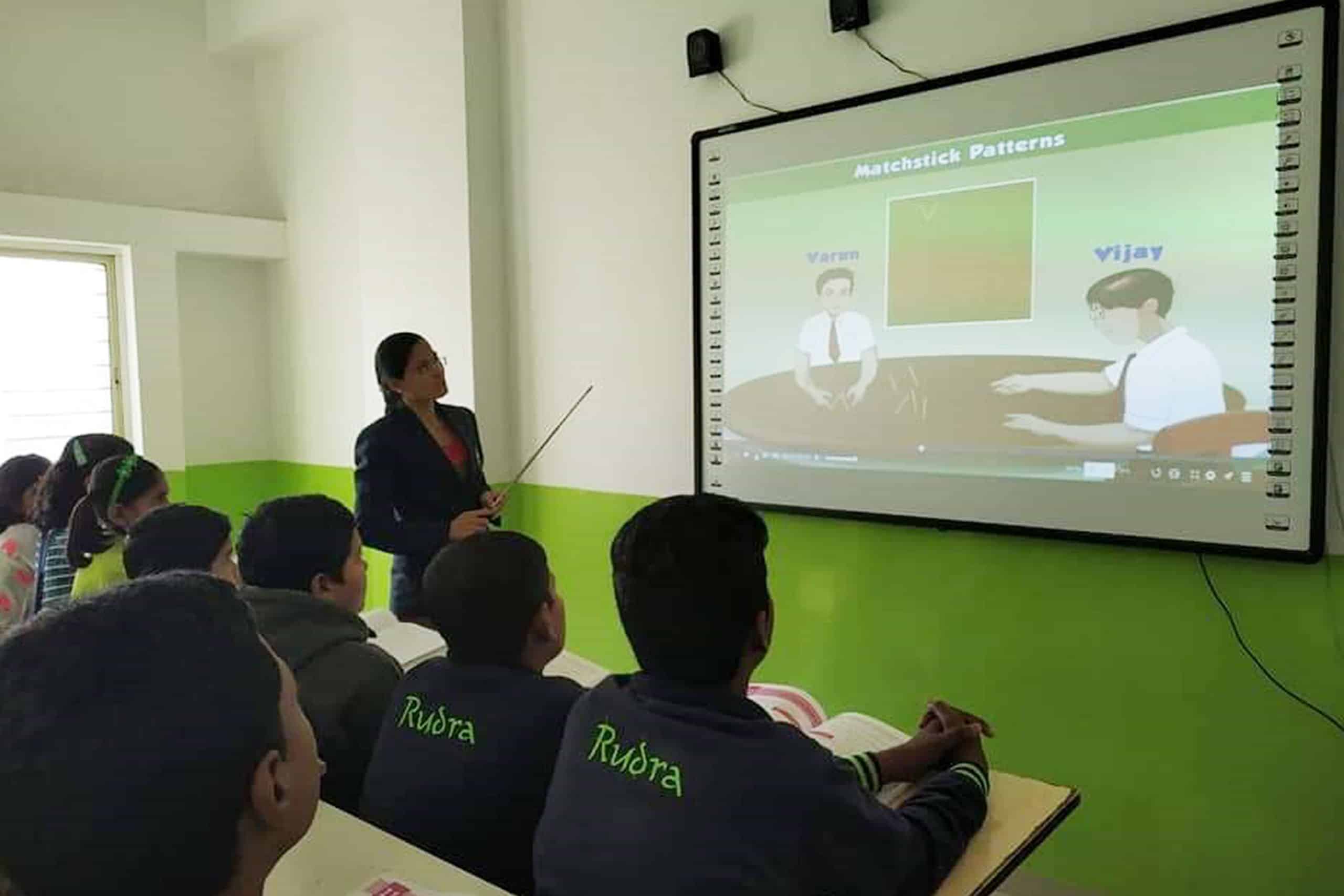 Education is a shared responsibility. Together, we can achieve the best results, and Rudra School created the Parents' Orientation Program with this goal in mind. The parents were urged to comprehend their responsibilities and role in supporting their kids as they develop into teenagers. Only when there is cooperation and collaboration between the Management, Faculty, and Parents are holistic growth and proficiency in all areas of life feasible.