Best CBSE School In Nashik
Why Rudra The Practical School ?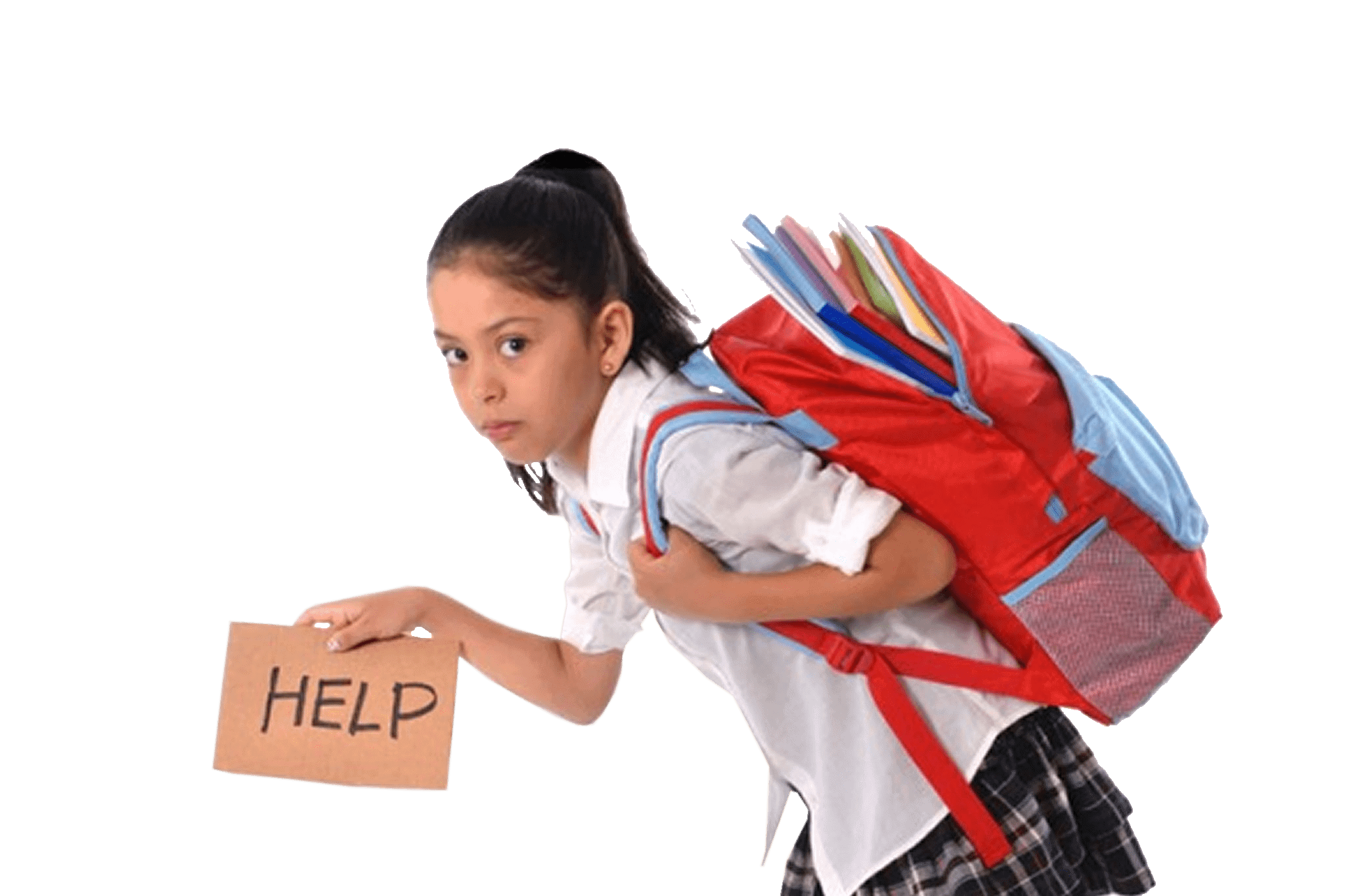 Rudra practical school is the first best bagless CBSE school near Trimurti Chowk in Nashik. Our School provides a locker for each and every student hence students don't have to carry all the books daily. Only homework books given by the teacher have to carry. Students learn joyfully in school. Our school does not put the "burdens" of learning on their backs!
First Practical Base Curriculum
Rudra School is the best CBSE School In Nashik and teaches every subject practically. All students are not equal, some students understand teaching but forget after some time. Rudra believes in teaching the students all concepts in a practical way so that they can apply their learning to real-life situations.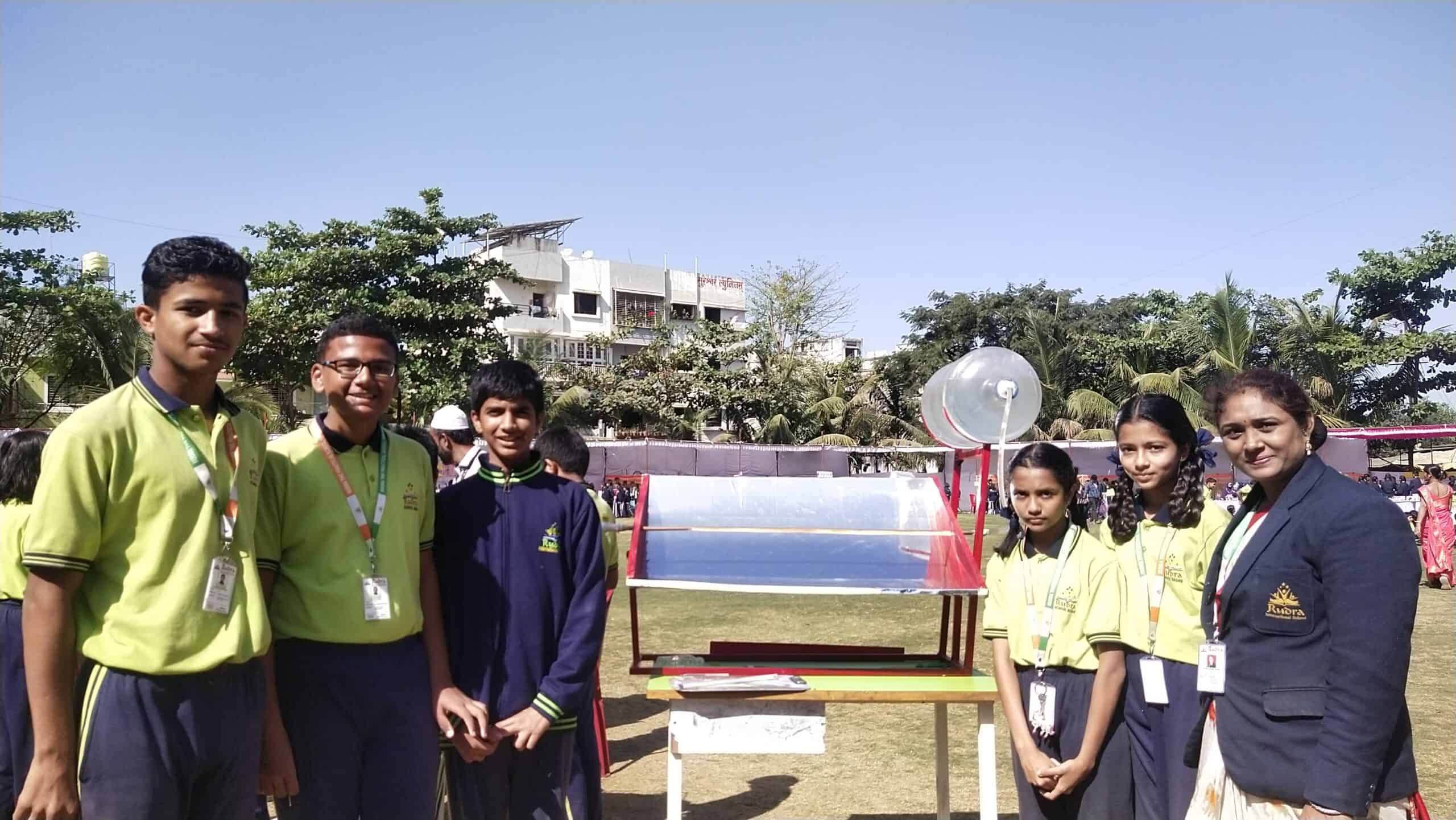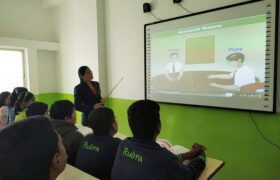 Digital Classrooms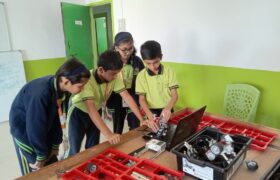 Robotics Lab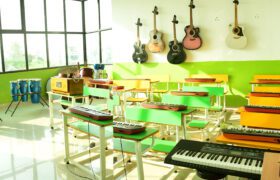 Music lab
Horse Riding
A fun fair was organized on 28 October 2023 at CIDCO-Rudra The Practical School.While teaching students at Rudra The Practical School, subjects are explained through
Read More »
Education and skill of teachers are good
Vinod babulal Dingar
2022-08-20
Kapiltrwrwr Chaudhari
2021-10-29
Mrunalini Goswami
2021-06-17
Hemant chaudhary
2021-04-14